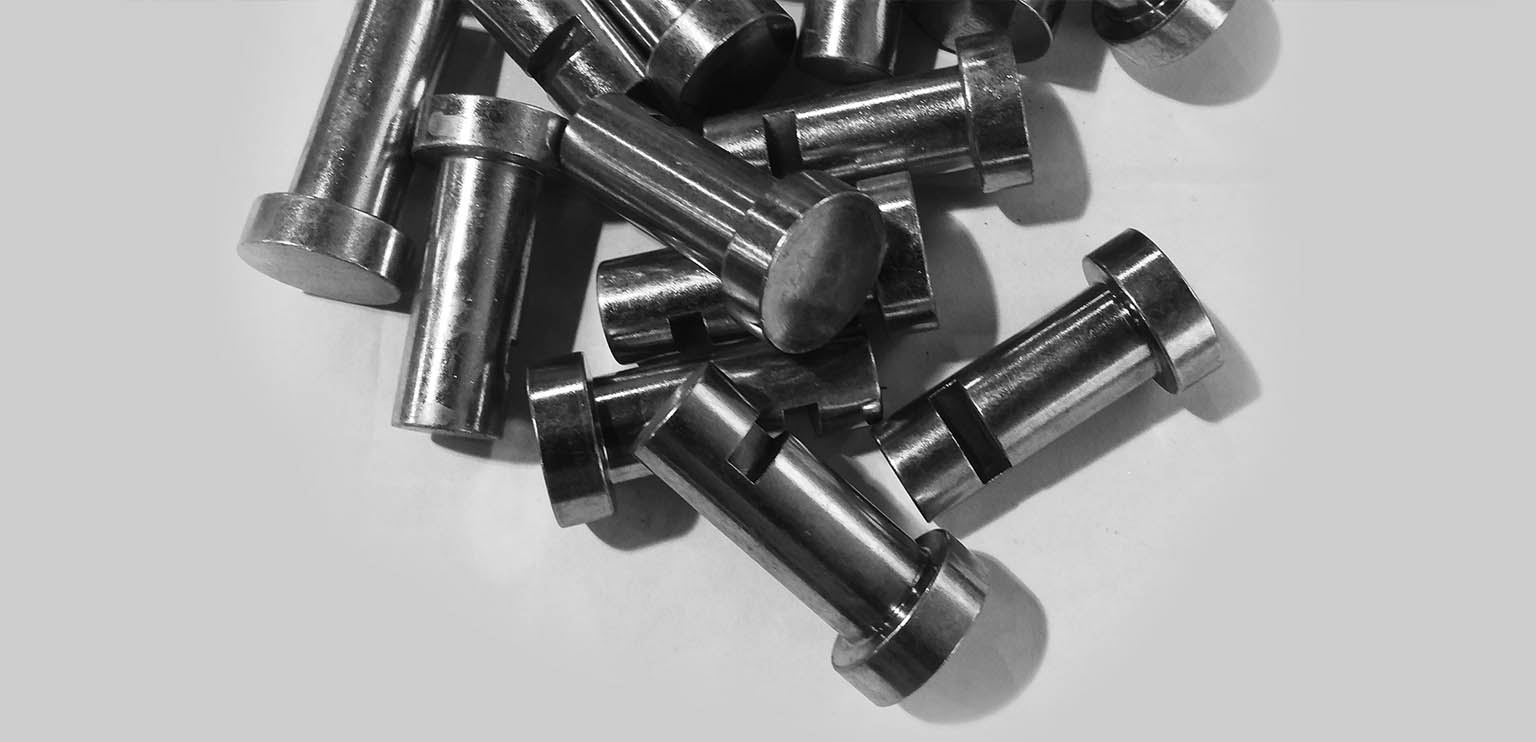 WE OFFER CNC TURNING AND CNC MACHINING
---
Since 1989 Napso has produced turning services in Rovaniemi. CNC turning is our expertise. We produce a series of production parts in Finland and abroad. Series are from small prototype series to major series.
Our location in Rovaniemi provides good transportation connections in Finland and abroad.
We have a large partner network with professionals and with them we are able to offer a broader range of the part and component packages up to the finished products for our customers. You are able to have products with different surface treatments, such as anodising, colour-coating and demanding heat treatments. This co-operation has also helped to create a security of supply in extreme situations, the customer always get the agreed type of service and product on time.