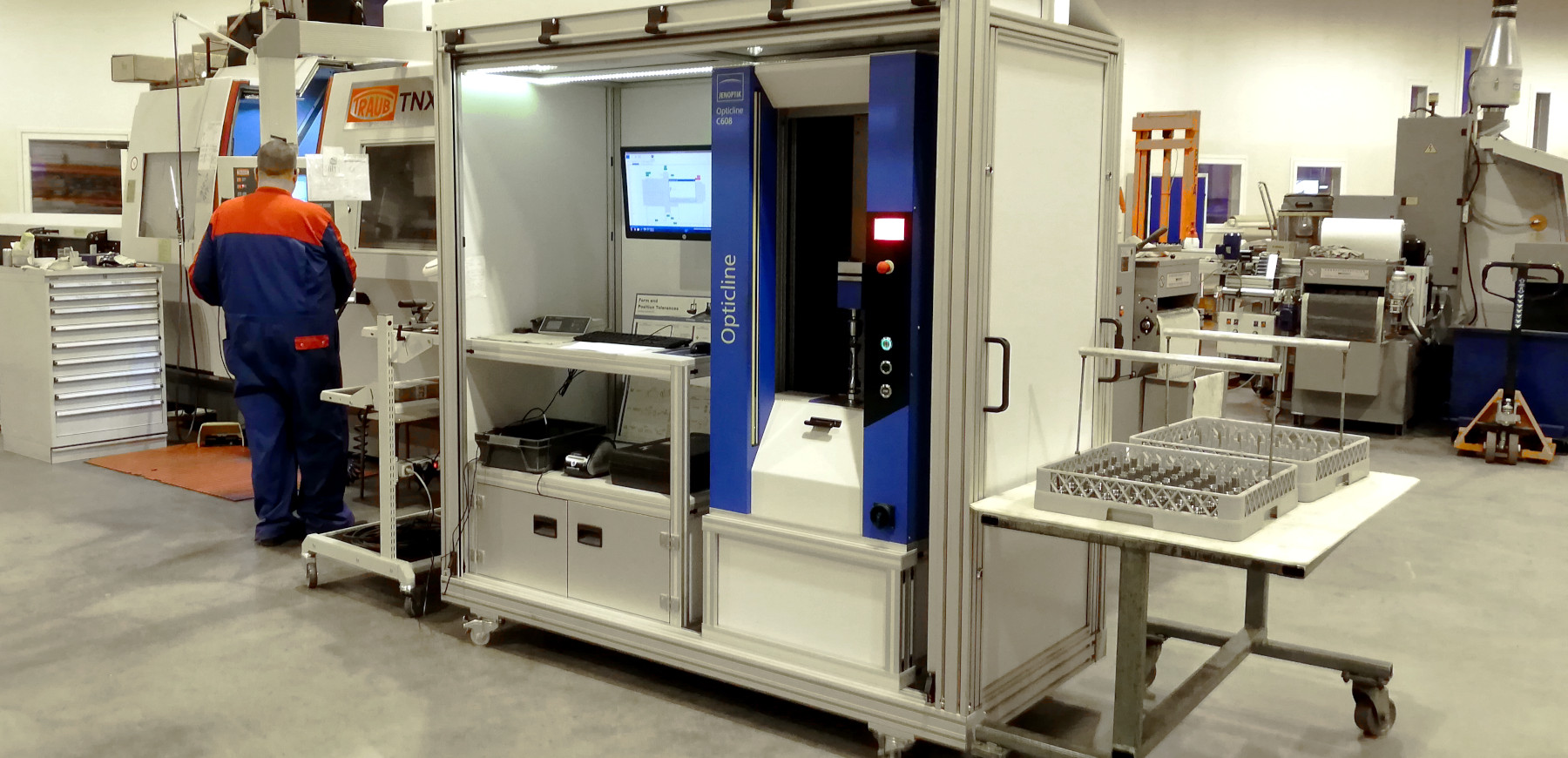 OUR MAIN EXPERTISE IS CNC-TURNING FROM PROTO SERIES TO MAJOR SERIES
---
CNC- turning is one of our main competencies. We also offer cnc- machining and assembly services. Turning machines are especially planned for cost-efficiency major production series.
Napso turns materials such as aluminium, steels, special steels, RST and HST grades, copper and plastics. We provide products with diameter 3- 300mm. Available also different kind of surface treatments for customers needs. Methods, working habits and skills be based on the long-time experience of our personnel.
VALUES
Our main business values are quality and deliveries in time. Our customer-oriented way to work with customers is based on quite intense interaction on both sides.